The Ultimate SEO Strategy Guide for 2023: Boost Your Website's Rankings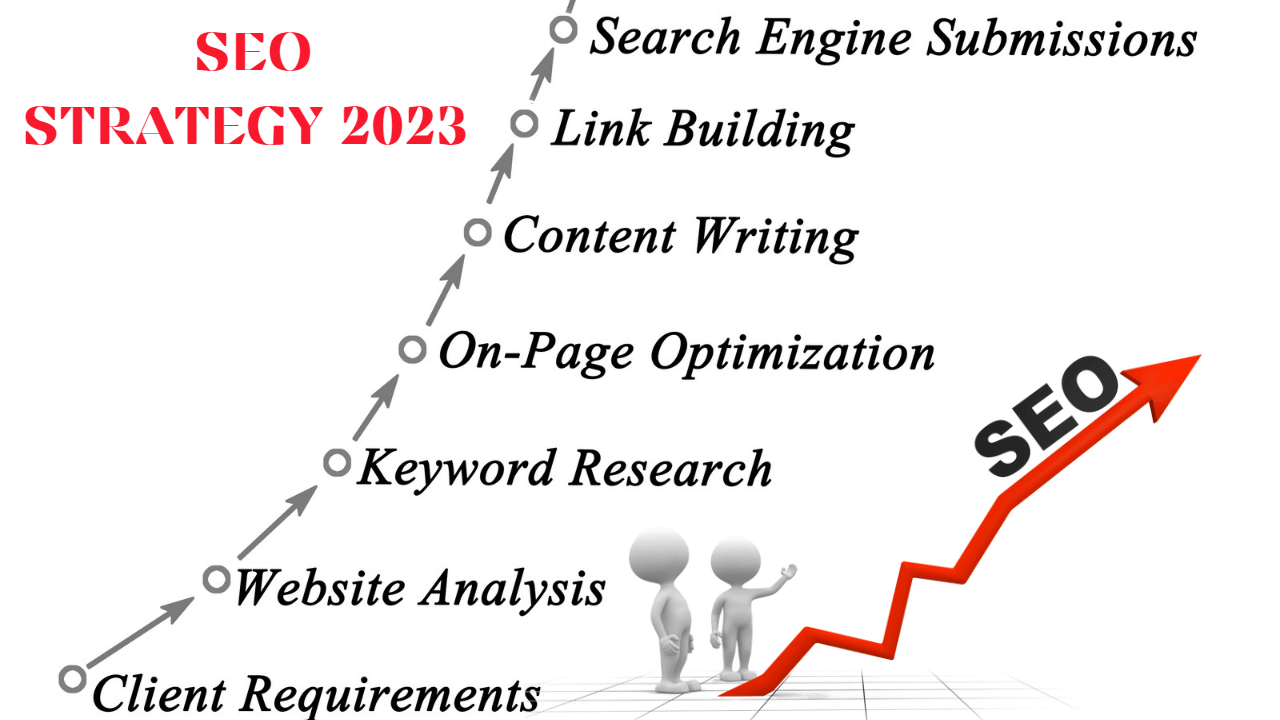 The best SEO strategy for 2023 will likely involve a combination of several tactics, as the search engine landscape continues to evolve. However, some key elements to focus on for a successful SEO strategy in 2023 may include:
High-quality, relevant content: Content will continue to be a crucial factor in SEO success. Creating high-quality, engaging, and relevant content that satisfies the user's search intent is essential.
Voice search optimization: With the increasing popularity of smart speakers and voice assistants, optimizing your content for voice search can give you an edge in 2023.
Mobile-first indexing: As more and more users access the internet via mobile devices, it's crucial to ensure that your website is mobile-friendly and optimized for mobile-first indexing.
User experience: Providing a great user experience on your website is becoming increasingly important for SEO success. This includes things like fast loading times, easy navigation, and high-quality images.
Technical SEO: Technical SEO is essential for ensuring that search engines can crawl and index your website effectively. Focus on things like site speed, structured data, and HTTPS to improve your website's technical SEO.