Mobile-First Indexing: How to Optimize Your Website for Google's Latest Algorithm Update in 2023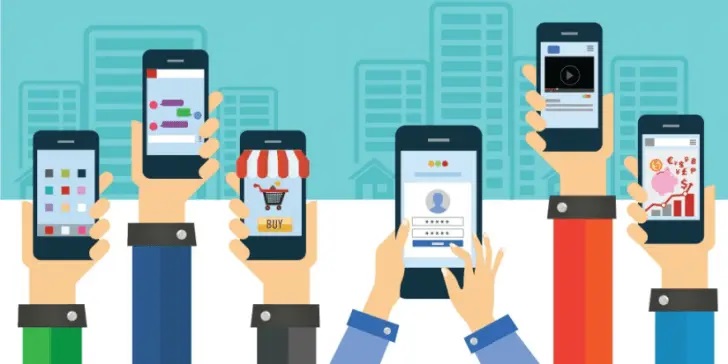 Mobile-first indexing is a change in the way that Google crawls and indexes web pages. With mobile-first indexing, Google primarily uses the mobile version of a website's content for indexing and ranking, instead of the desktop version. This means that if a website doesn't have a mobile-friendly version, it may not rank as well in search results.
To optimize for mobile-first indexing, it's essential to make sure that your website is mobile-friendly and has a responsive design that adapts to different screen sizes. You should also make sure that your mobile site has the same content as your desktop site, as Google will primarily use this content for indexing and ranking.
Other tips for mobile-first indexing include:
Use responsive images that are optimized for mobile devices
Avoid using Flash, as it's not supported on many mobile devices
Use structured data to make it easier for Google to understand your website's content
Use the same meta robots tags on both your desktop and mobile sites
By following these best practices, you can improve your website's mobile-first indexing and ensure that it ranks well in search results on both desktop and mobile devices.