Quick and Easy Solution: Resetting Canon G2020 Maintenance Cartridge Without Changing It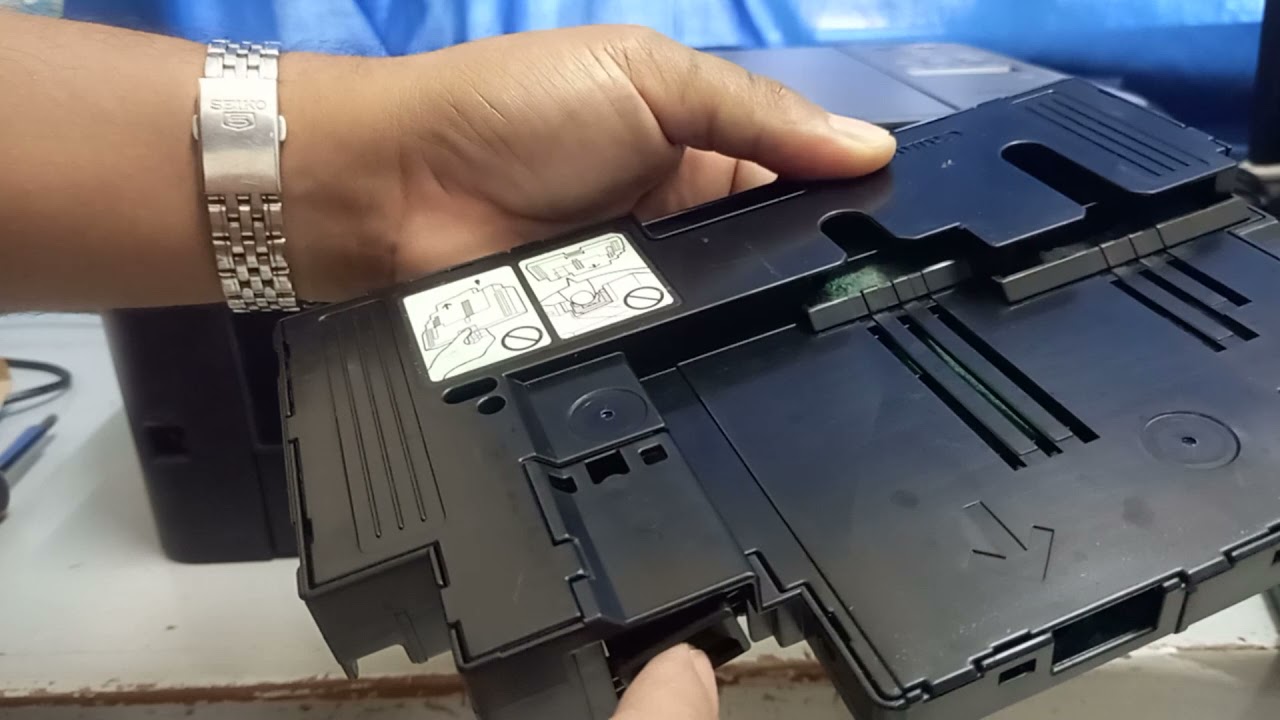 The Canon G2020 printer has a maintenance cartridge that needs to be replaced periodically to ensure optimal performance of the printer. However, if you want to reset the maintenance cartridge without replacing it, you can follow these steps:
How to Reset Canon G2020 Maintenance Cartridge in Just a Few Simple Step
Turn on the printer and wait until it becomes idle.
Press and hold the Stop button (the button with a triangle inside a circle) for about 5 seconds until the Alarm lamp (the button with a triangle) blinks.
Release the Stop button, and then press it again quickly two times. The Alarm lamp will blink alternately with the ON lamp (the button with a power symbol).
Press the Stop button four times quickly, and then press the Power button to turn off the printer.
Maximizing Your Canon G2020 Printer's Performance: Resetting the Maintenance Cartridge
When you turn the printer back on, the maintenance cartridge should be reset. Keep in mind that this is only a temporary solution and the maintenance cartridge will need to be replaced eventually to ensure optimal printer performance.