6. MRI Technologists Can Be Film Buffs
$5,608 Monthly Salary ($1,672 Above Average)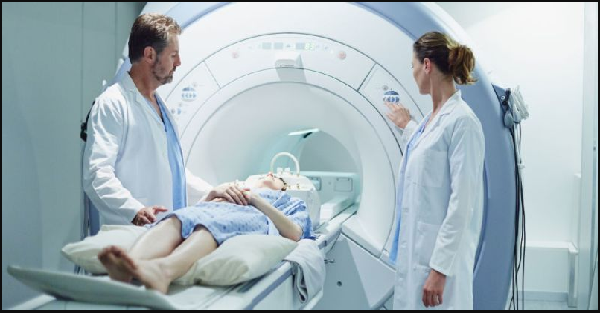 Magnetic resonance imaging (MRI) scanners produce detailed images of the inside of a person's body as they lie inside the machine for a full body scan. With the help of powerful magnetic fields and radio waves, technologists can detect health issues and diseases such as multiple sclerosis and cancer. MRI technologist training only takes two years, so you'll be working in the field in no time.
When your work is done, you can go to the movies 194 times with your extra cash, or pay the average ticket cost of $8.61 for all of your friends until the popcorn runs out!