5. Diagnostic Medical Sonographers Go Gourmet
$5,699 Monthly Salary ($1,763 Above Average)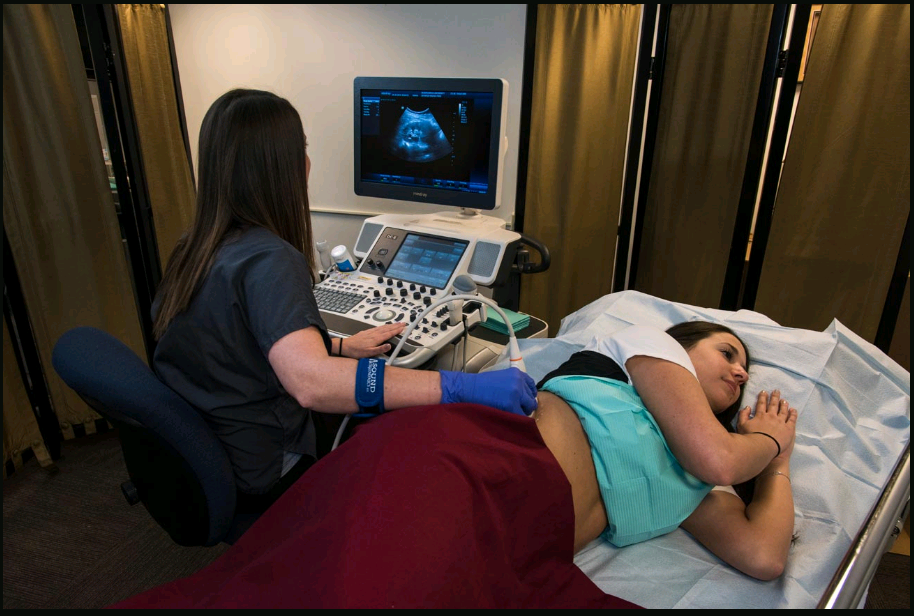 Ultrasound is big business in hospitals these days, as the technology becomes more sophisticated. Diagnostic medical sonographers use scanning equipment to help diagnose medical problems. The Bureau of Labor Statistics projects a 24% growth in this field within the next decade.
With the average American spending around $300 per week on groceries, you could easily increase this allowance as a certified sonographer, letting you switch to gourmet dinners (or feed a teen on a growth spurt).