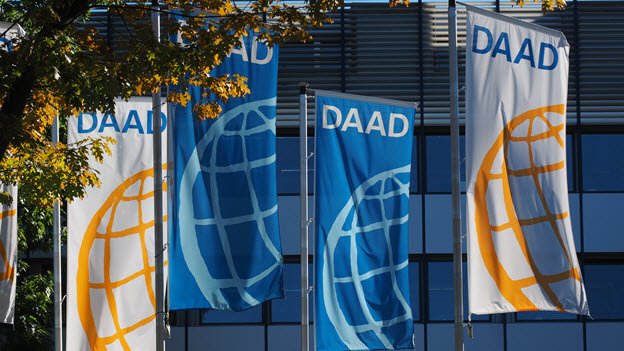 940 Euros Monthly Stipend! Don't Miss Your Chance to Study in Germany
Study Public Policy or Good Governance in Germany with a Fully Funded Scholarship
No Blocked Account Needed! Apply for a Fully Funded Scholarship in Germany
RWTH Aachen University
Technical University of Munich
University of Heidelberg
Free University of Berlin
Humboldt University of Berlin
University of Cologne
The scholarship is offered by the DAAD Helmut Schmidt Programme, and it is open to students from all over the world who are interested in pursuing a Master's degree in Public Policy or Good Governance at one of the participating universities. The scholarship covers tuition fees, a monthly stipend, health insurance, and travel expenses.
The application deadline for the scholarship is January 31, 2024. For more information, please visit the DAAD website.
What are the requirements for a DAAD scholarship?
To be eligible for a DAAD scholarship, you must:
Be a citizen of a developing country.
Have completed a bachelor's degree.
Have at least two years of work experience.
Be proficient in English or German (depending on the program).
Meet the specific requirements of the program you are applying for.
In addition to these general requirements, some programs may also have additional requirements, such as:
A minimum GPA.
A letter of recommendation.
A research proposal.
A language test.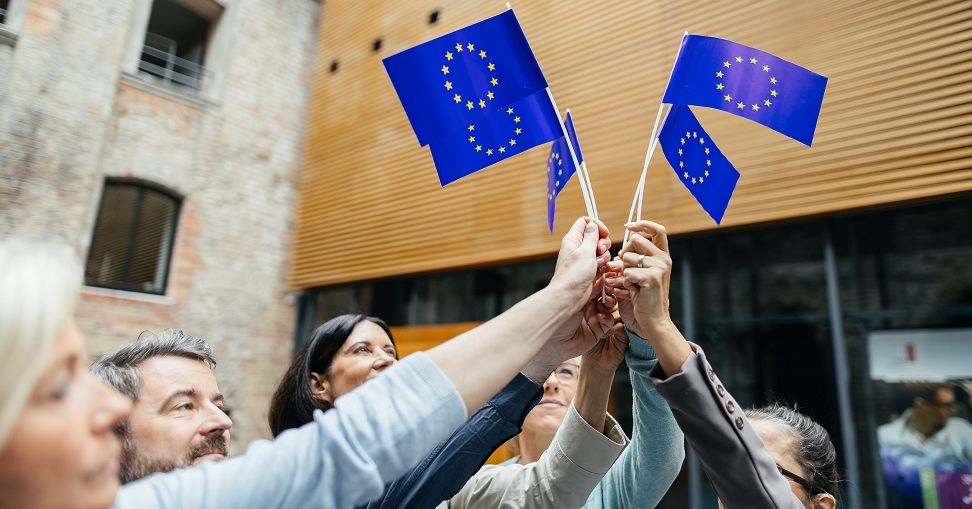 How can I find out more about DAAD scholarship requirements?
The best way to find out more about DAAD scholarship requirements is to visit the DAAD website. On the website, you can find a list of all the DAAD scholarships that are available, as well as the specific requirements for each scholarship. You can also find a link to the application guidelines for each scholarship.