Guide to Applying for a Residence Permit for Employed Workers in Portugal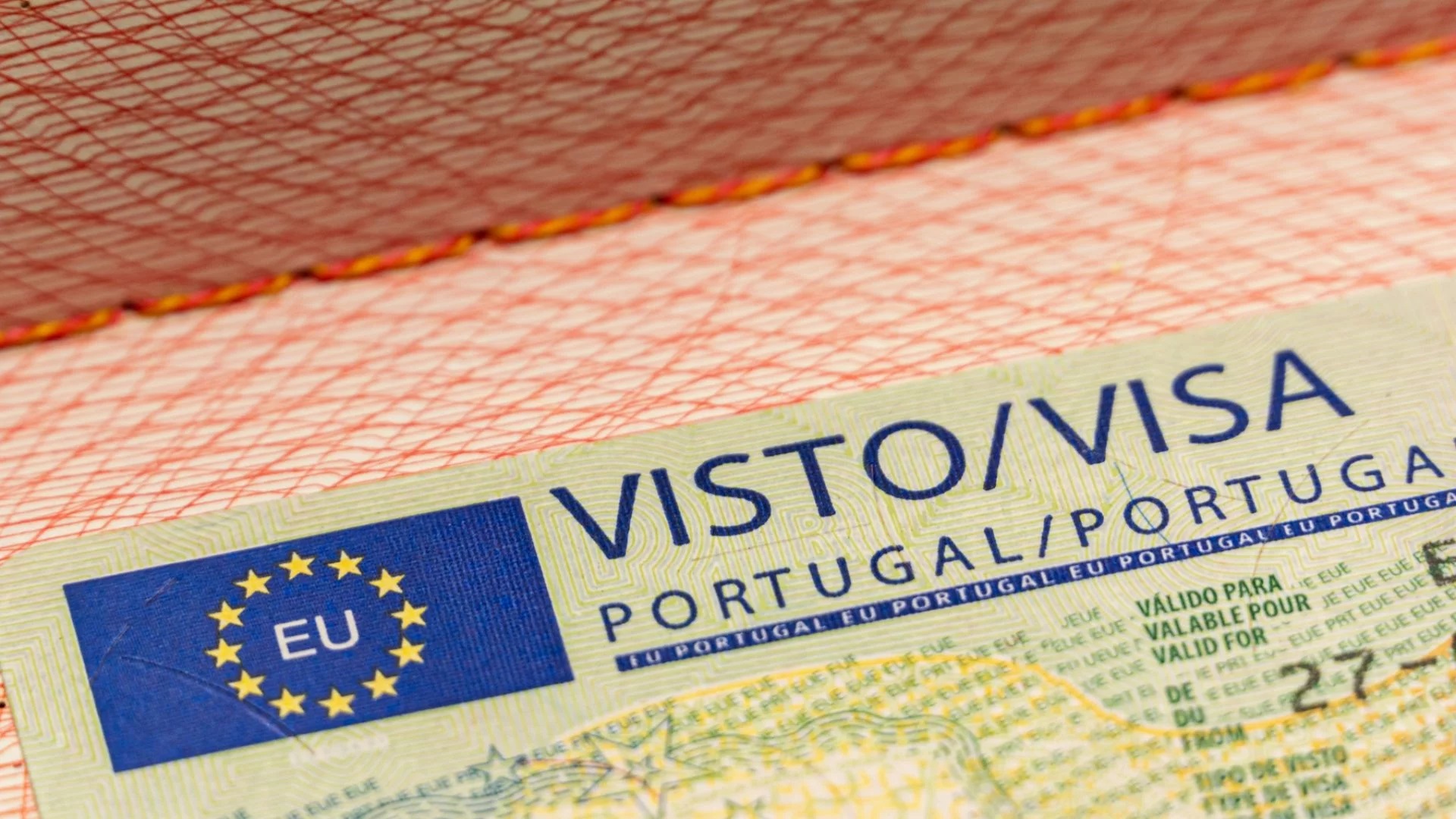 Welcome to our comprehensive guide on legal and administrative procedures related to work and immigration. This section focuses on the process of applying for a residence permit for employed workers in Portugal under Article 88, Paragraph 1. If you are considering working in Portugal or are already in the country with a residence visa, this resource will provide you with essential information and step-by-step instructions to help you navigate the application process smoothly. Understanding the required documents, eligibility criteria, and additional considerations will empower you to confidently pursue your professional aspirations in Portugal.
Application Process:

Schedule and submit the application personally on a standard form, either through an electronic platform (for residence visa holders) or in person.
Submit the application at any SEF's directorate or regional delegation.
Required documents include two recent identical color photographs, passport or valid travel document, valid residence visa, evidence of sufficient means of subsistence, evidence of adequate accommodation, permission for SEF to check Portuguese criminal record, labor contract, supporting document for tax authority registration, and supporting document for social security payment.

Conditions for Residence Permit Granting:

The absence of any disqualifying factors known to the authorities.
No conviction for a crime punishable by over one year of imprisonment in Portugal.
Not within a period of entry prohibition following expulsion.
No indication in the Schengen Information System or SEF's Integrated Information System for non-admission purposes.

Additional Information:

Residence permit holders for remunerated employment can also apply for a self-employment permit from SEF.
The temporary residence permit for employed workers is valid for two years from the date of issue and can be renewed for successive periods of three years.
Administrative offenses related to illegal stay, no entry declaration, unauthorized independent professional activity, and no travel document can apply.