Study Tuition-Free in Marquette University Get 100% Scholarship
Apply and Attend Marquette University/Schools in the USA for Free Scholarships. No GRE, No TOEFL or IELTS, and No SAT required.
Marquette University Graduate School of Management Admission Process
GRADUATE PROGRAMS
MBA
Online MBA
Executive MBA
MS in Accounting
MS in Accounting Analytics
MS in Applied Economics
MA in Corporate Communication
MS in Finance
Master in Management
MS in Supply Chain
Graduate Certificates
STEM-MBA Program
Joint and Interdisciplinary Programs
Accelerated Degree Programs (ADP)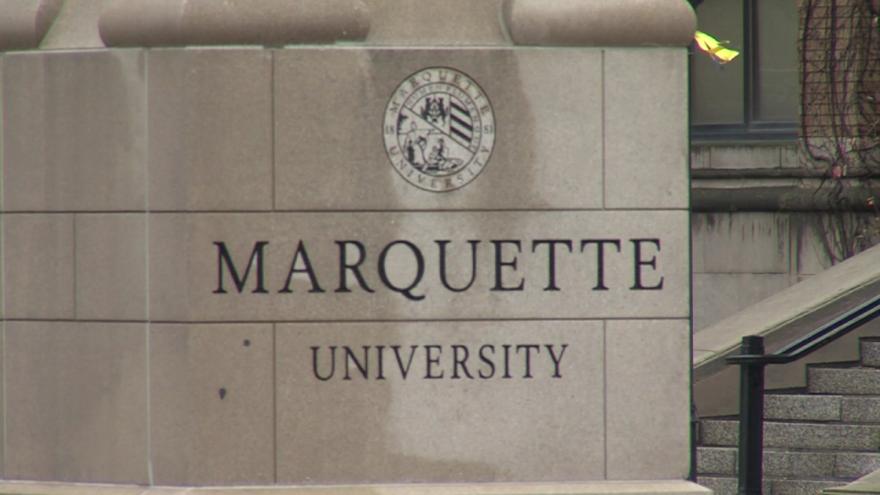 Marquette University application deadline
December 1, 2022
Applications received after December 1 will be considered on a space available basis.
Applications completed by December 1 will receive a decision before the end of the year.
Nurse Anesthesia DNP Applicants: The Fall 2023 application will open on September 1, 2022. The deadline is January 15, 2023.
GRE exam is waived by Marquette University for spring 2022, fall 2022, and spring 2023.
ADMISSIONS PROCESS
APPLICATION PROCESS & DEADLINES