Study in English and Get a Free Education in Mechanical Engineering and Production Technology at Riveria, Finland
Plater-Welder Vocational Qualification in Mechanical Engineering and Production Technology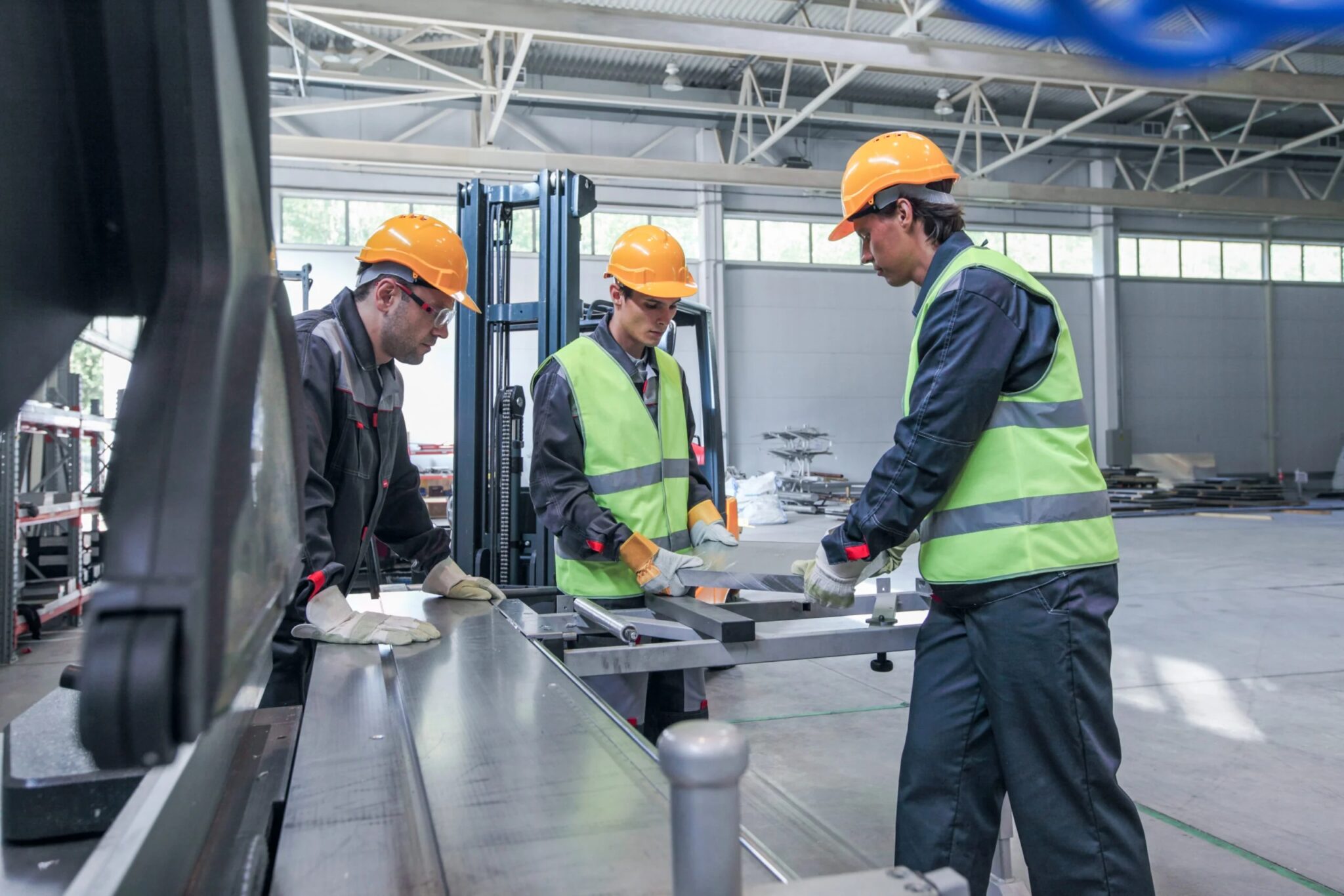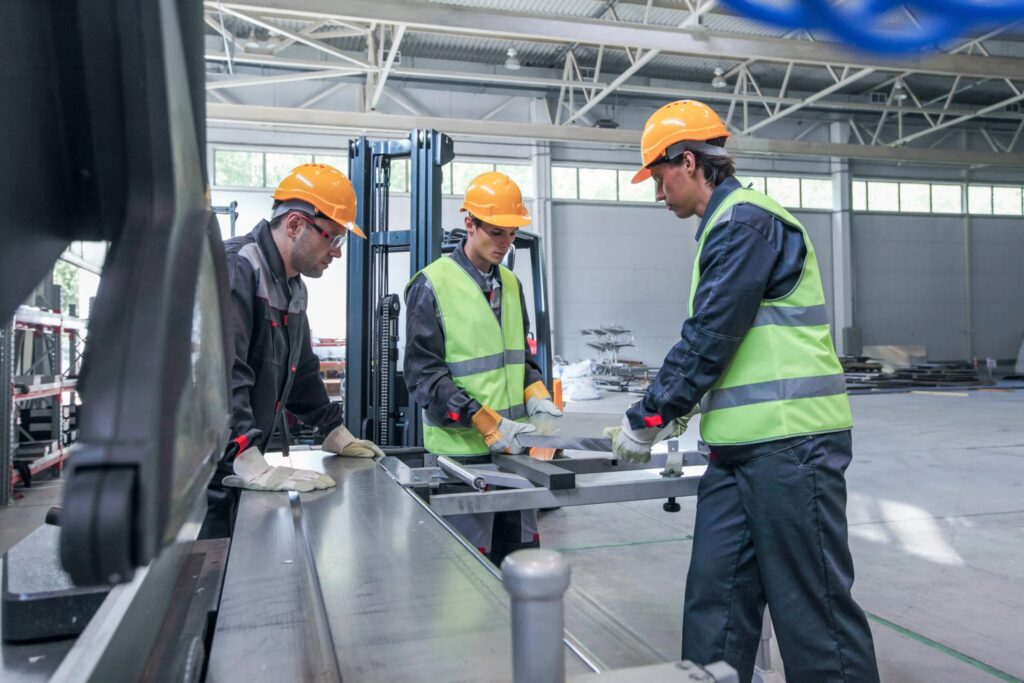 This vocational qualification in mechanical engineering and production technology provides you with the basic knowledge of both theory and practice of the industry. The training is performed in English and includes full-time studying in Outokumpu as well as on-the-job learning periods at companies in the Outokumpu Region.
Course content
The course content includes the following:
Working in manufacturing tasks
Installation and automation tasks
Welding and plate work
CNC edging
Welding
Sheet metal work
Working with steel structures
Duration and admission requirements
The course is approximately 3 years long and the admission requirements are:
You are at least 18 years of age
You have a high school certificate or the general school-leaving certificate
You have a Duolingo English test score of at least 85 points
You have good IT skills
You are in good physical and mental condition to study and work in the mechanical engineering and production technology industry
You have enough funds for living expenses
How to apply
To apply, you need to:
Take a Duolingo English test and score at least 85 points.
Record a 2-minute video where you answer the following questions:

What are your expectations for the training?
Why would you like to study in this training?
What kind of challenges you might have in studying and living abroad?
What kind of job and where do you dream of after the studies?

Attach your certificates of previous education and employment, as well as your Duolingo English test certificate to your application.
The application period is from September 4th to September 10th, 2023.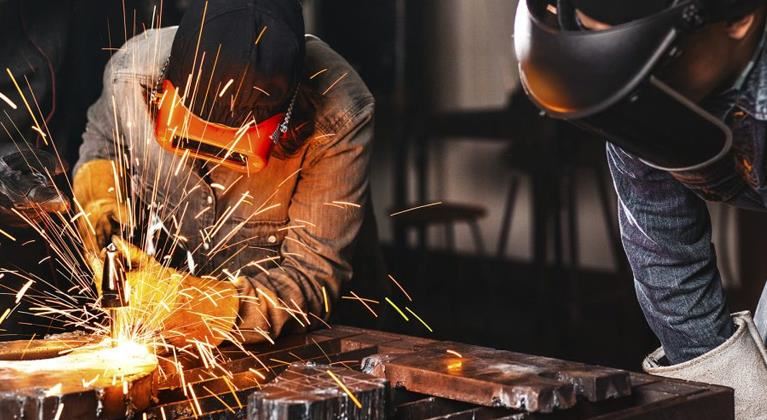 Further study opportunities and jobs
This qualification provides a good basis for continuing studies in a university level. After graduation, you can work in various jobs in the machine shop industry.
Employment opportunities in North Karelia are good.
The region has a strong manufacturing industry and there are many opportunities for qualified welders.