Step-by-Step Guide to Applying to a University Program in Finland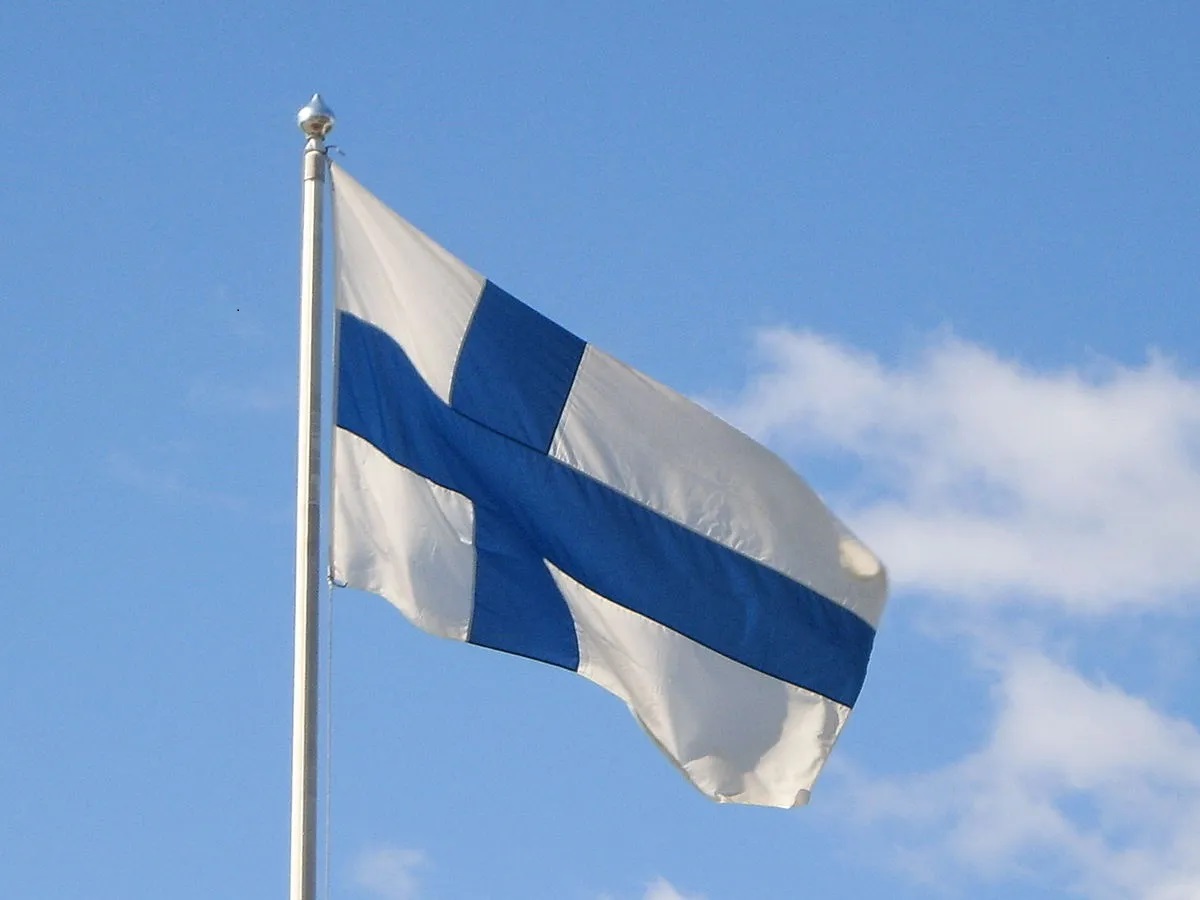 Applying to a university program in Finland typically involves the following steps:
Choose a program: Start by researching the programs that are offered at universities in Finland. You can find this information on the websites of the individual universities or on the Study in Finland website, which provides information about higher education in Finland and has a searchable database of programs.
Check the admission requirements: Each program will have its own admission requirements, such as specific educational qualifications or language requirements. Make sure you meet these requirements before applying.
Submit an application: Applications for university programs in Finland are typically submitted online through a centralized application system called "Studyinfo." You can find the link to the application form on the website of the university you are applying to. The application will typically require you to provide personal and educational information, as well as transcripts, letters of recommendation, and other supporting documents.
Pay the application fee: Many universities in Finland charge an application fee, which is usually around 50-100 EUR. You will need to pay this fee when you submit your application.
Wait for a decision: After you submit your application, the university will review it and decide whether to offer you a place in the program. This process can take several weeks or months, so be patient. If you are offered a place, the university will send you an acceptance letter and information about how to enroll in the program.
Enroll in the program: To enroll in a university program in Finland, you will typically need to pay a tuition fee and register for courses. You may also need to arrange for housing and apply for a student visa, if you are coming to Finland from a country outside the European Union.