Lab University of Applied Sciences Entrance examinations & Joint Application to Bachelor's Degree Programmes in Autumn 2022
Applicants applying to the following LAB University of Applied Sciences bachelor's degrees will take part in this entrance exam:
Business Information Technology
International Business
Application Autumn 2022
The LAB University of Applied Sciences operates in the cities of Lahti and Lappeenranta, Finland, and also provides education online.
Lab University Autumn's Application period 31 August – 14 September
Degree Programmes in the Autumn Application
Bachelor of Business Administration
Business Information Technology
International Business
The entrance examination is a joint exam with Haaga-Helia University of Applied Sciences.
The first phase, the written online exam, was organized on 28 September 2022 from 10:00-12:00 Finnish time (UTC/GMT+3).
All written online exams that have been submitted to the system on time will move forward in the application process. Due to the large number of applicants, we are not able to respond to individual inquiries.
The invitations to the second phase, the online Spoken Part, will be emailed on 6 October 2022 by 18:00 Finnish time. The Spoken Part lasts about 45 minutes and will be held online via Zoom. The Spoken Part will be conducted on 10-14 October 2022. Please follow your email (check also your junk mail folder).
To qualify for the second phase, the applicant must pass each section of the written online exam with minimum scores. The number of entrance examination essays that will be assessed for each bachelor's programme will be at least six times the number of study places available. The essays will be chosen based on the total points achieved in the multiple choice and logical thinking and mathematics sections.
The student selection results will be published on 25 November 2022 at the latest.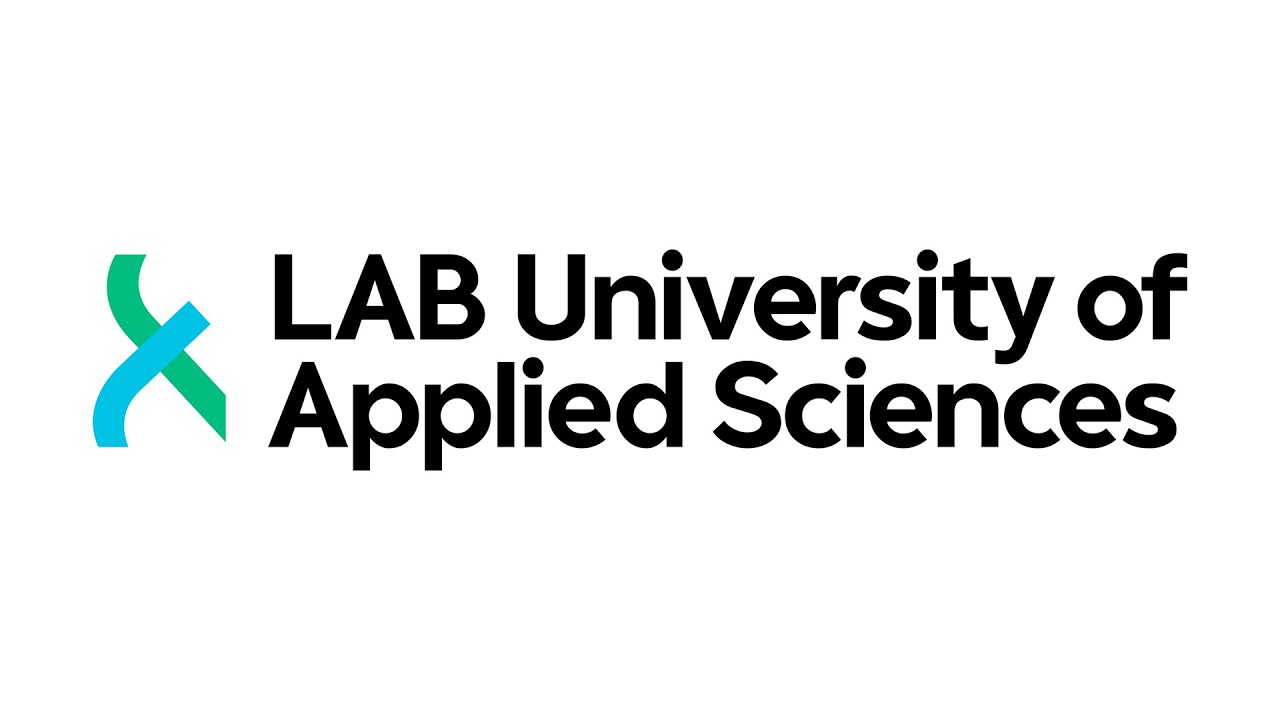 Steps for Admission
Apply online at studyinfo.fi.
Upload attachment(s) to your application.
Take an online entrance exam or provide a SAT-test result.
Wait for the results until the given date.
Accept the study place if offered.
Enroll for the academic year.
Get a residence permit if needed.
Start studies.