Study in University of Eastern Finland 2023 & Pay Fee in Instalments
All new students admitted to international Degree Programmes in 2023 (September intake) who are required to pay tuition fees are eligible to receive a partial tuition waiver. The tuition waiver is 50–70 % of the annual tuition fee and it is granted for a maximum of four (4) semesters.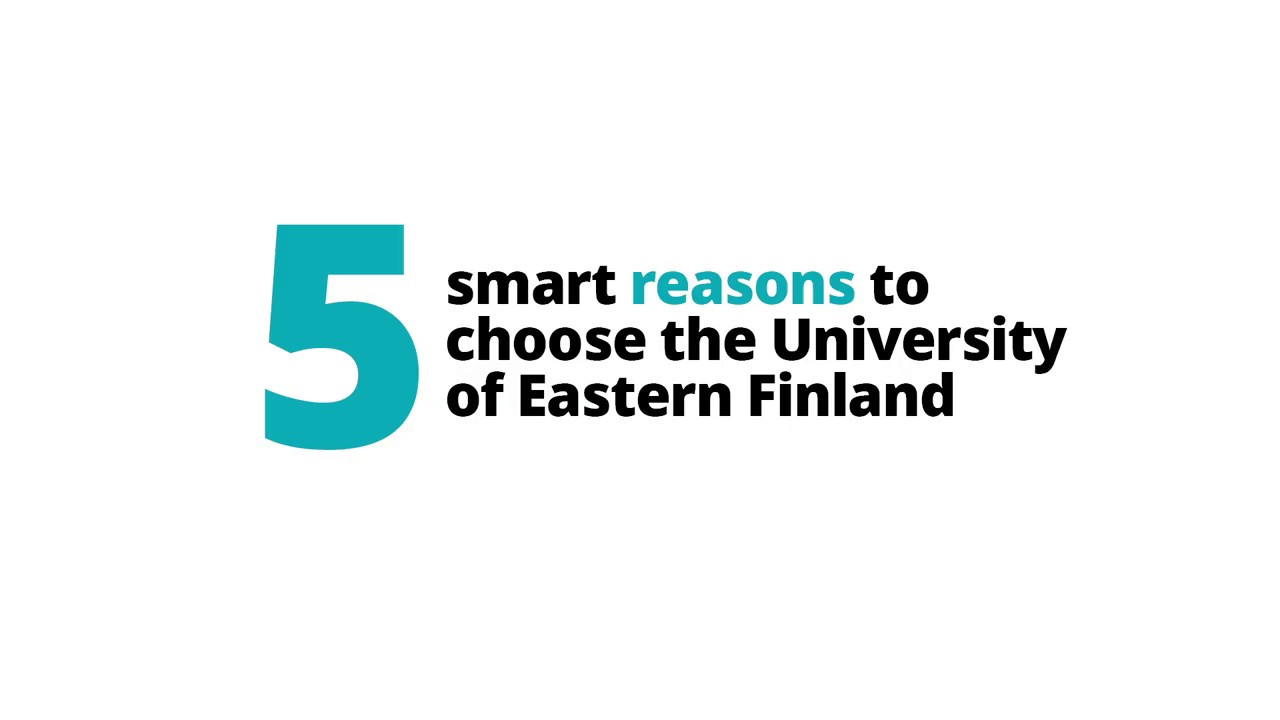 Who can apply for the Finland Scholarship? 
Prospective students who: 
are non-EU/EEA citizens 
are liable to pay tuition fees 
apply to Master-level studies and whose study right starts no earlier than 1 August 2022
We recommend that prospective applicants apply for both the Finland Scholarship and UEF's own tuition waiver at the same time.
How to apply?
The application period for September 2023 Bachelor's intake will begin on 4 January 2023 and it lasts until 18 January 2023. 
There is one intake per year and the studies start the following September. Starting with admissions for studies, applicants will begin the application process on the national Studyinfo portal.