How to Register for a Duolingo English Test Online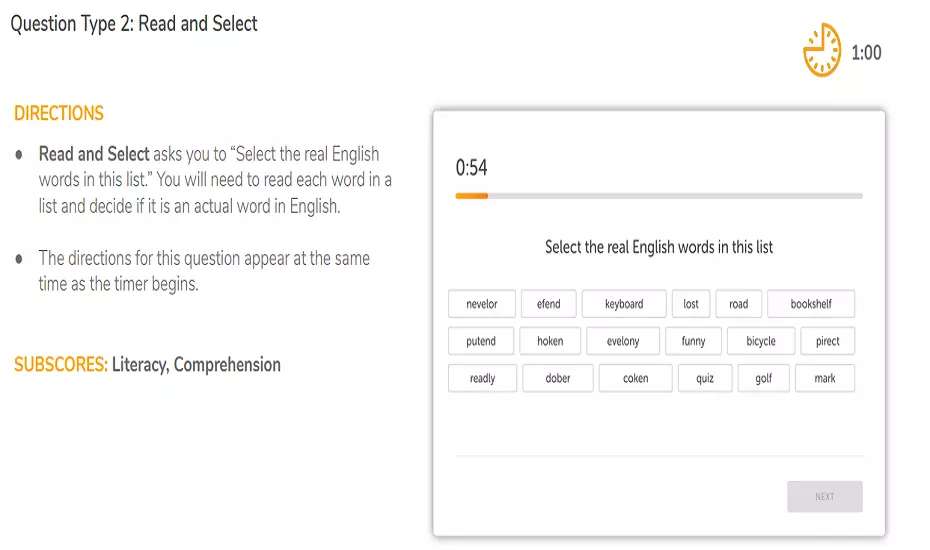 To register for a Duolingo test online, you can follow these steps:
Go to the Duolingo website: https://www.duolingo.com/.
Click on the "Test Center" tab.
Select the "English Test" option.
Choose the date and time of your test.
Enter your contact information.
Pay the test fee.
Click on the "Register" button.
You will then be able to print out your test confirmation.
Here are some additional things to keep in mind when registering for a Duolingo test:
You must be at least 13 years old to take the test.
You must have a valid email address.
You must have a webcam and microphone.
You must be in a quiet place with good lighting when you take the test.
The Duolingo English Test is a computer-based test that measures your English language proficiency. The test is divided into four sections: Reading, Listening, Writing, and Speaking. You will have 45 minutes to complete the Reading and Listening sections, 20 minutes to complete the Writing section, and 5 minutes to complete the Speaking section.
The Duolingo English Test is a great way to assess your English language skills and to prepare for other English language tests, such as the TOEFL and the IELTS.