HEC Law Admission Test Past Papers 2020
All LAT Past papers are given below link.
All previous essay and personal statement are also given below:
LAT Past paper 19 August 2018

LAT SOLVED PAST PAPER 17 MARCH 2019 (Morning)

LAW Admission Test 17 March 2019 (Evening)

LAT Past Paper 21 July 2019

LAT Solved Past Paper 01 September 2019

LAT Test Solved Past Paper 09 FEB 2020

Law Admission Test Date has Announced.
Test Date: 05 September 2020
Slip will be sent your email or in your account.
etc.hec.gov.pk law lat 2020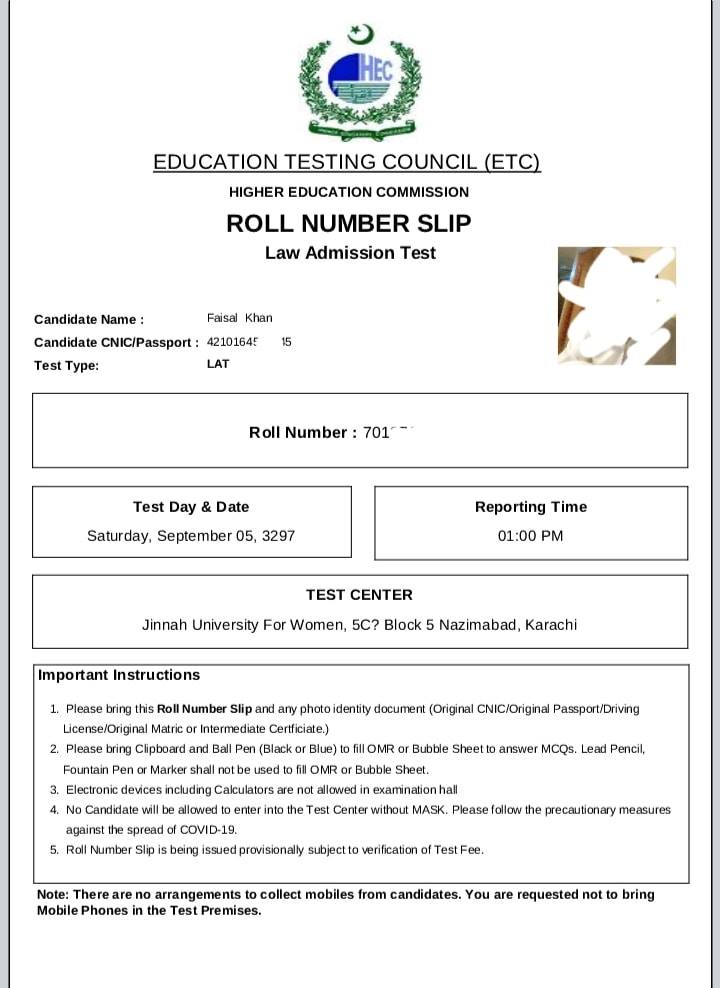 Lat Test 2020 Preparation