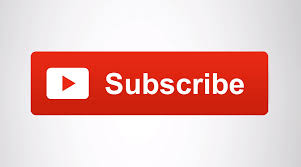 YouTube has just announced today that the company is about to start purging fake subscribers this week. Creators big and small may see a "noticeable" decrease in their total subscriber count.
Detailed in a post on YouTube's product forums, the platform has revealed that between December 13th and December 14th, it will be purging spam accounts.
"We regularly verify the legitimacy of accounts and actions on your YouTube channel. We've recently identified and fixed an issue that caused some spam not to be removed. Today/tomorrow, we'll be taking action and removing subscribers that were in fact spam from our systems."
Removing spam from the platform helps ensure that YouTube remains a fair playing field for everyone and should result in higher confidence that you're organically building a community of authentic fans.