Richmond police have charged a suspect with the burning of a pit bull named Tommie, alive.
Jyahshua A. Hill, 20, was arrested May 20 by the U.S. Marshals Regional Fugitive Task Force. Hill is charged with one count of felony animal cruelty.
Hill was indicted by a grand jury on May 8 and arraigned May 21.
The dog suffered burns to more than 40 percent of his body after being tied to a fence post and covered in a flammable liquid. He was then lit on fire. Tommie was treated for his injuries, but later died five days later.
Hill's wife appeared at his arraignment and claimed his name was falsely given to police so they could collect the $25,000 reward money for capturing Tommie's killer.
She said he had never seen the dog before.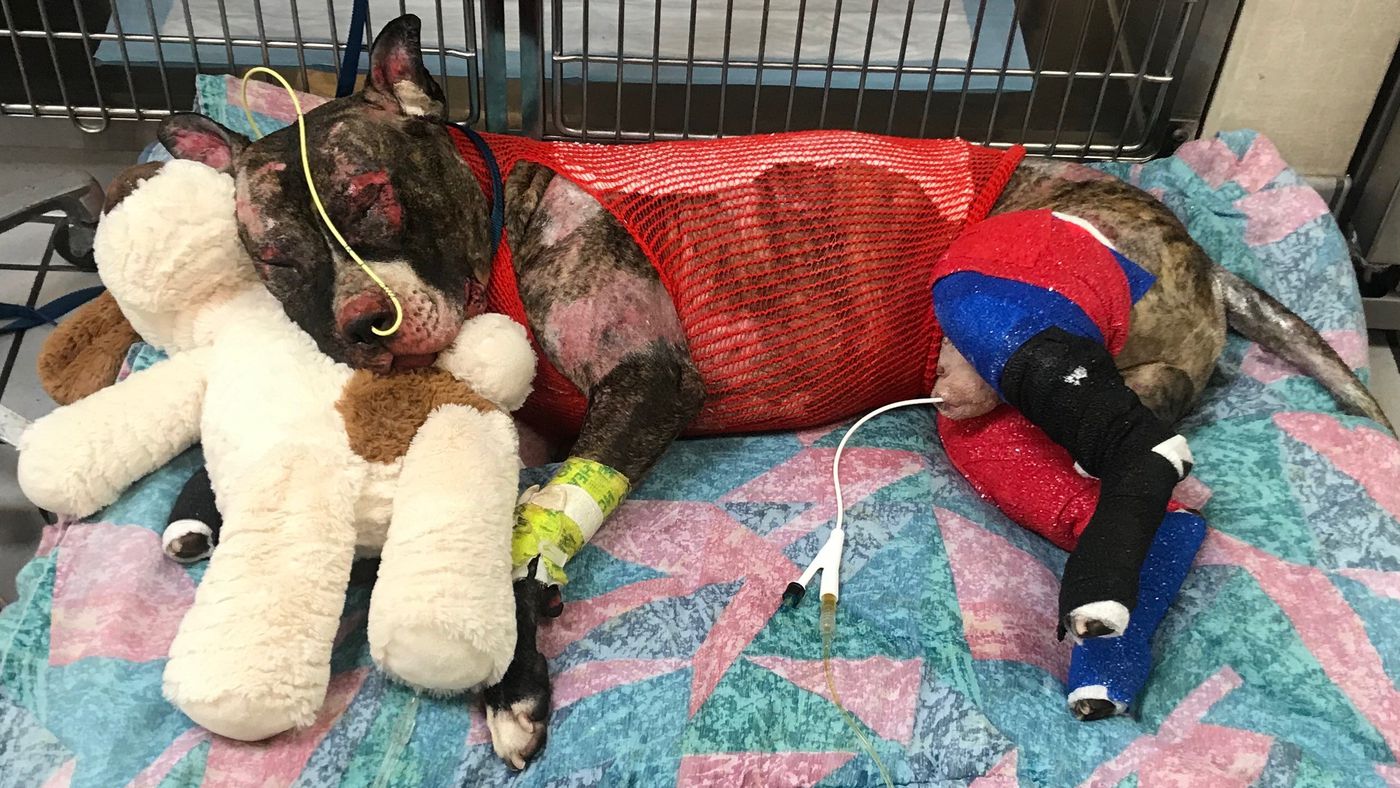 "I can't fathom it," Evan Mott said.