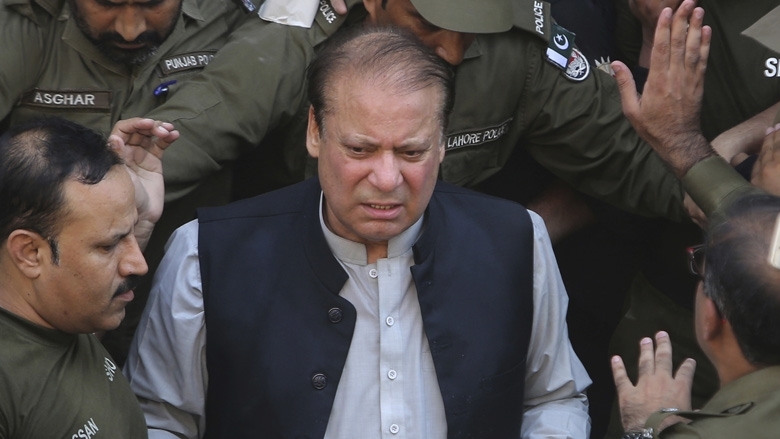 Lahore – LHC rejects NAB plea and grant Mian Nawaz SHarif convict of a corruption case in Ramzan Sugar mills case on medical ground basis. A larger bench of Lahore high court accepts plea after the medical board accepts its recommendations he suffers from ITP.
Lahore High Court approves Nawaz's bail plea against two surety bonds of Rs10 million.
Former prime minister Nawaz Sharif's condition is improving as his platelets count increased to 20,000 from 7,000, Services Institute of Medical Sciences (SIMS) Principal Dr Mahmood Ayaz said on Thursday.
His case still pending on Hudaibiya Paper Mills case mills in Islamabad high court hearing pending on Tuesday.