Google announces Bard, their ChatGPT competitor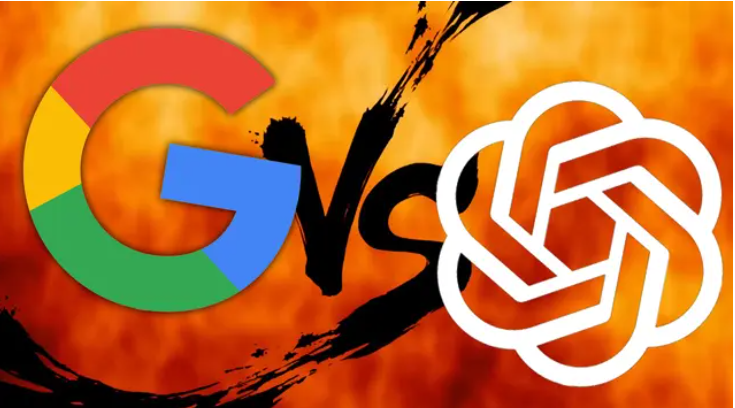 In a recent announcement, Google has unveiled their latest artificial intelligence (AI) product, Bard. This new language model is set to compete with OpenAI's GPT, one of the most well-known AI language models in the market today.
Google's Bard uses state-of-the-art machine learning algorithms to understand and generate text. It is designed to be user-friendly and intuitive, making it easy for developers to integrate into their projects and for end-users to interact with. The goal of Bard is to revolutionize the way people interact with technology, making it more natural and accessible.
One of the key features of Bard is its ability to understand context and generate appropriate responses. For example, if a user asks "What's the weather like today?" Bard will respond with the current weather conditions in the user's area. This makes it possible for Bard to be used in a variety of applications, such as customer service chatbots, virtual assistants, and even content generation.
Google is well known for their expertise in machine learning and AI, and with Bard, they are taking the next step in their journey to make AI accessible to everyone. With the launch of Bard, Google is set to shake up the AI language model market and provide users with a powerful new tool for interacting with technology.
Conclusion
In conclusion, Google's Bard is a major player in the AI language model market. With its powerful algorithms, intuitive design, and focus on natural language interaction, Bard is set to become a game-changer in the world of AI. If you're a developer looking to integrate AI into your projects, or just a consumer looking for a more natural way to interact with technology, be sure to keep an eye on Bard in the coming months.