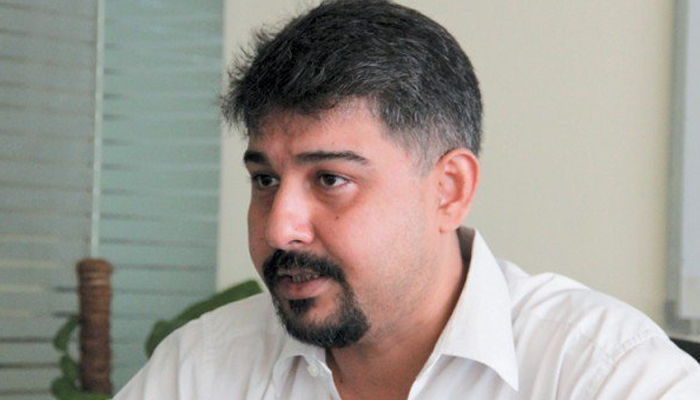 Karachi – Ali Raza Abidi a Pakistani politician who serve a member of the National Assembly from June 2013 to May 2018 shoot dead in his residential area DHA Karachi last night.
A cctv footage released by law enforcement agency in which two young men gunned down Ali Raza Abidi clearly visible. The assassin tail his car as he reached home they stop him and shot him. The whole incident took play only in 10 second.
A forensic team examine the crime area and took important samples. We talk to Karachi police chief he assure that killers will arrest soon.
Police are investigating into the murder of former member of National Assembly Ali Raza Abidi though no case has been registered as of yet.