London – This baby was born from a transplanted womb representing the next frontier in organ donation.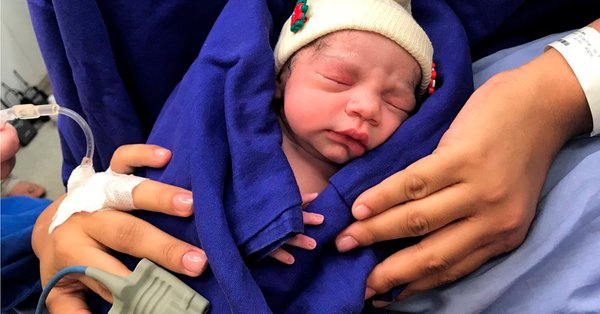 Experts said using uteruses from women who have died could make more transplants possible.
Uterus transplantation was pioneered by Swedish doctor Mats Brannstrom, who has delivered eight children from women who got wombs from family members or friends.