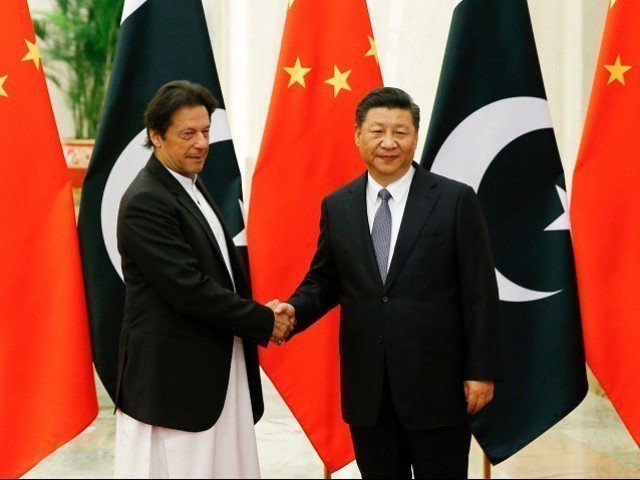 ISLAMABAD: Pakistan, for the first time, fully disclosed the debt taken from China which stood at $6.5 billion for the current fiscal year alone, equal to three-fourths of the $8.6 billion worth of total loans that Islamabad received in the past 10 months, show official documents.
Under pressure from the International Monetary Fund (IMF), the government of Prime Minister Imran Khan has disclosed every type of loan that Islamabad has received from its strategic ally, China.
Foreign loan disbursements in Jul-Apr of the current financial year showed loans for the Karachi Nuclear Power Plants, known as K2 and K3, and China SAFE deposits as part of federal debt obligations.
Read full story here