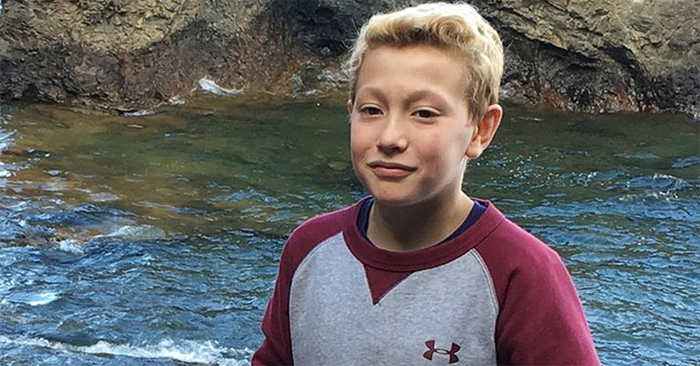 Over 13 million students in America experience bullying to some degree.
It is a serious issue that can have awful effects on victims, and in some cases, some acts by bullies can lead to fatalities.
Tysen Benz, 11, from Michigan, chose to take his life after a prank was set up against him on social media on the 14th of March.
He was taken to a hospital in Ann Arbor and kept on life support, but passed away a month later, unable to recover.
His mother, Katrina Goss, was stricken by grief at the loss, and spoke out saying that her son had been a wonderful child who was well-rounded as a student, and had brought joy to those around him.
She used this opportunity to urge families and parents to communicate with their children about the dangers of social media and bullying, and to ensure that they were well-informed about the value of their lives.
Details regarding the prank or how Tysen attempted to end his life have not been released as the investigation into these events is still ongoing.
In the meantime, support has been pouring in from users of social media.
Many express hopes that the kids responsible will face consequences for their actions and be taught to learn from this experience, and still more have given their condolences and are heartbroken for the family.
The support that Goss has received shows that this technology can be used for good – but when used in the wrong way, can have dire consequences.
Please listen to her pleas and ensure that your kids are aware of the dangers of cyber bullying.
Share away, people.