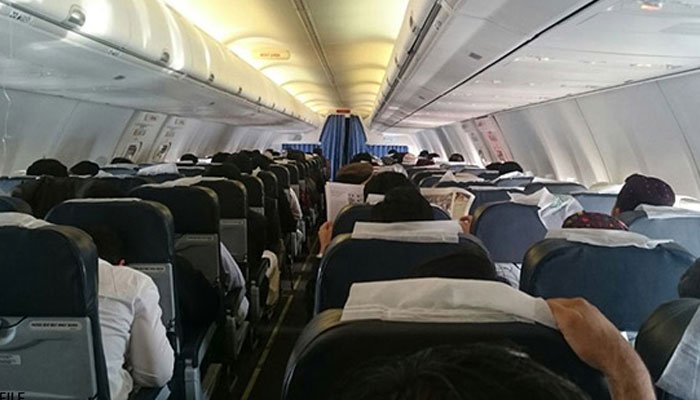 ISLAMABAD: A man on-board a flight scheduled to depart for Dubai from Islamabad was kicked off for praying that the plane crashes.
The passenger identified as Khalil was scheduled to fly to Australia via Dubai from Islamabad, sources at the Islamabad International Airport said. As soon as Khalil sat on his seat he prayed that the plane crashes, sources added.
Khalil's words created panic and fear among passengers and the cabin crew following which the pilot called the Airport Security Force and had him removed from the flight, sources further said.