NCLEX Practice Quiz: Expected Outcomes of Kegel Exercises
How Do Kegel Exercises Help Women?
Kegel exercises can help women in a number of ways, including:
Improve bladder control
Reduce urinary urgency
Prevent pelvic organ prolapse
Improve sexual function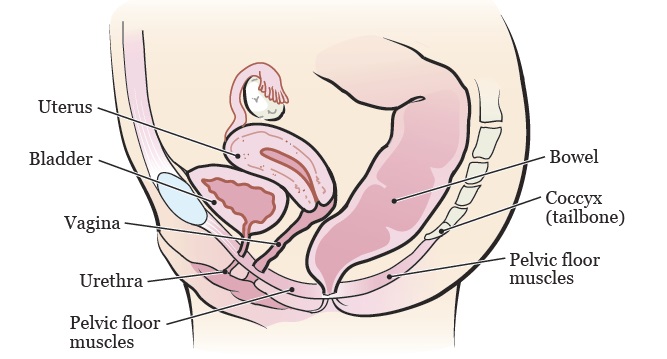 How to Perform Kegel Exercises Correctly
?
To find your pelvic floor muscles, try to stop the flow of urine midstream. If you can feel a tightening in your pelvic area, you're doing it correctly.
Once you've found your pelvic floor muscles, you can start doing Kegels. To do a Kegel, simply tighten your pelvic floor muscles for a few seconds, then relax. Repeat this 10-20 times, several times a day.
It's important to focus on tightening only your pelvic floor muscles. Don't tighten your abdominal, thigh, or buttock muscles.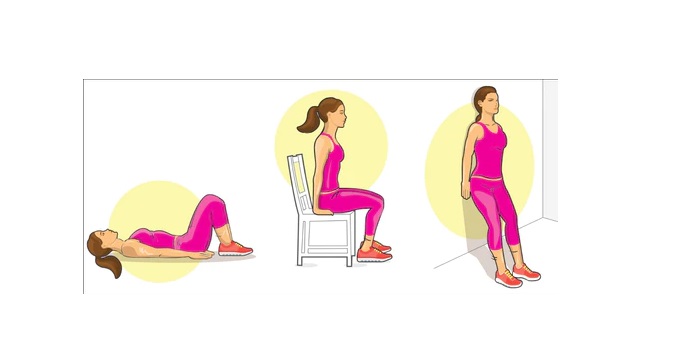 What are the benefits of Kegel exercises?
Kegel exercises can help to:
Improve bladder control
Reduce urinary incontinence
Strengthen the pelvic floor muscles
Improve sexual function
Alleviate pain during sex
Speed up recovery after childbirth