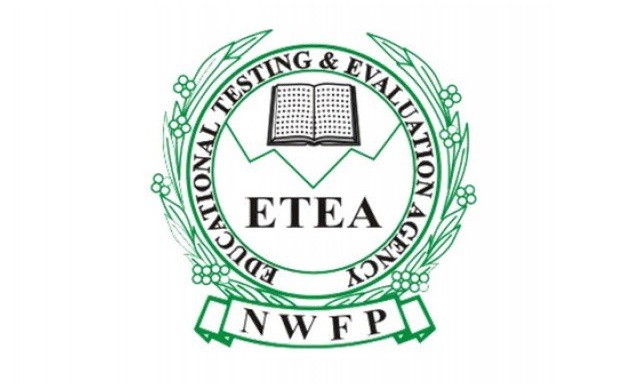 Khyber Medical University (KMU) Peshawar Online Registration Website for ETEA Entrance Test For Dental/Medical Colleges 2018-19.
ETEA Medical Entrance Test New Date 30th September, 2018
ETEA Entry Test Last Date of Registrations Tuesday, July 3rd, 2018 – 9:45 PM (PST)
Registration website will be made unavailable on 3rd July 2018 at 9:45 PM (PST). Try to get yourself registered in time.
Click here for ETEA Medical Entrance Test Result 2018.
ETEA TEST INSTRUCTIONS & GUIDELINES
Medical entry test Instructions & Procedure for Re-totaling
Application form submission dates are 3rd & 4th Oct 2018 at ETEA office
Applicants are required to submit Rs. 500/- at Allied Bank phase 7 Branch Near ETEA Office.
Applicants are required to fill application form available in ETEA office along with deposit slip
ETEA office timing are 09:00 AM to 05:00 PM.
Result will be declared on 8th Oct 2018.
Copy of answer sheet & correct key will be handed over to applicant.
ETEA ADDRESS: Phase 7, Sector E-8, Street 13, Plot no 22 near Hajj Complex Hayatabad, Peshawar
Helpline Numbers
0316-1816373
0304-9346772
0335-1599805