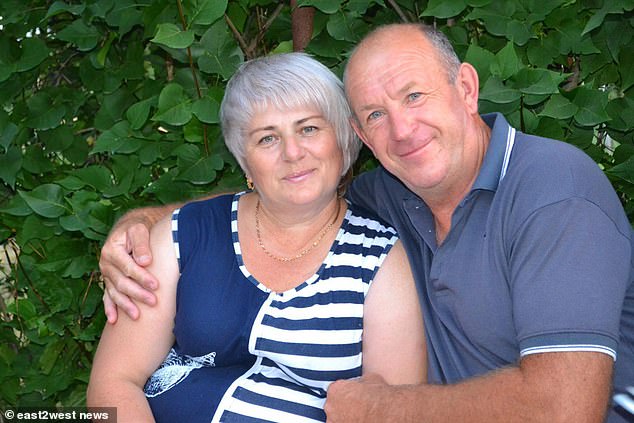 A woman suffering from beast cancer was agonisingly crushed to death during a treatment session by a malfunctioning radiation machine.
Grandmother Valentina Minakova, 51, suffered fatal blows to her chest and abdomen as the medical apparatus squashed her in a hospital in the Russian city of Voronezh.
'She sustained body injuries that caused her death on the spot,' said the regional prosecutor's office.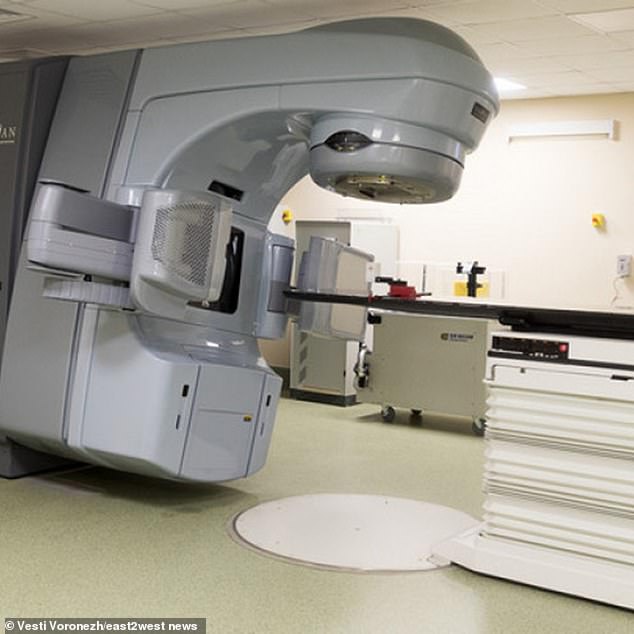 One report citing a doctor said that the patient was 'screaming in agony' when the 'table' – part of the apparatus – on which she was lying suddenly moved upwards and wedged her against a moving part of the machine.
The patient's alarmed husband Alexander was waiting in the corridor outside and rushed into the medical room.
'When he heard his wife screaming, he rushed inside and tried to save her from under the heavy machine but failed,' said one source.
Medical staff also tried to free the woman but were unable to do so.
A criminal case has been opened by the Russian Investigative Committee based on 'causing death by negligence'.
'Investigators carried out an inspection of the scene of the accident, ordered a forensic medical examination to determine the exact cause of the patient's death, and took explanations from the medical staff the relatives of the deceased,' said a statement from state investigators.
'Investigation of the criminal case continues.'
Minister of Health Veronika Skvortsova also sent a team to the hospital.