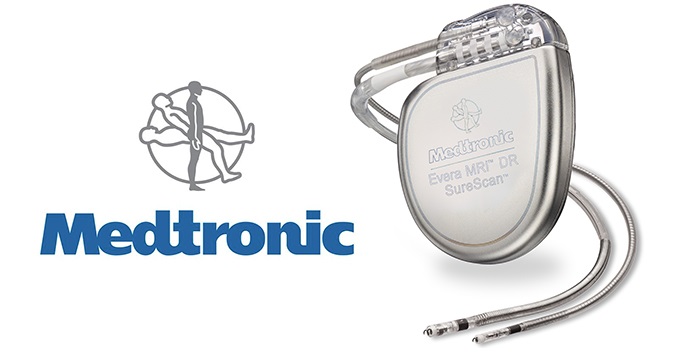 COLORADO SPRINGS – Just weeks after the FDA approved an internal defibrillator, safe to use with MRI's, a doctor in Southern Colorado became the first in our state to implant the device.
A defibrillator detects abnormal heart rhythms and then delivers a life-saving shock to return the heart to normal rhythm; saving around 70,000 lives in the past five years.
Dr. Jaime Gonzalez, a cardiologist at Memorial Hospital, has placed this new device in several patients.
"Now, we are able to implant a defibrillator in a patient and they can get an MRI. Up until now that hasn't been a possibility," said Dr. Jaime Ganzalez.
In older devices, an MRI could cause it to malfunction. Dr. Gonzalez says most of us never know if we'll need an MRI. MRI's detect conditions like cancer and strokes. This new device is anticipated to become the standard.