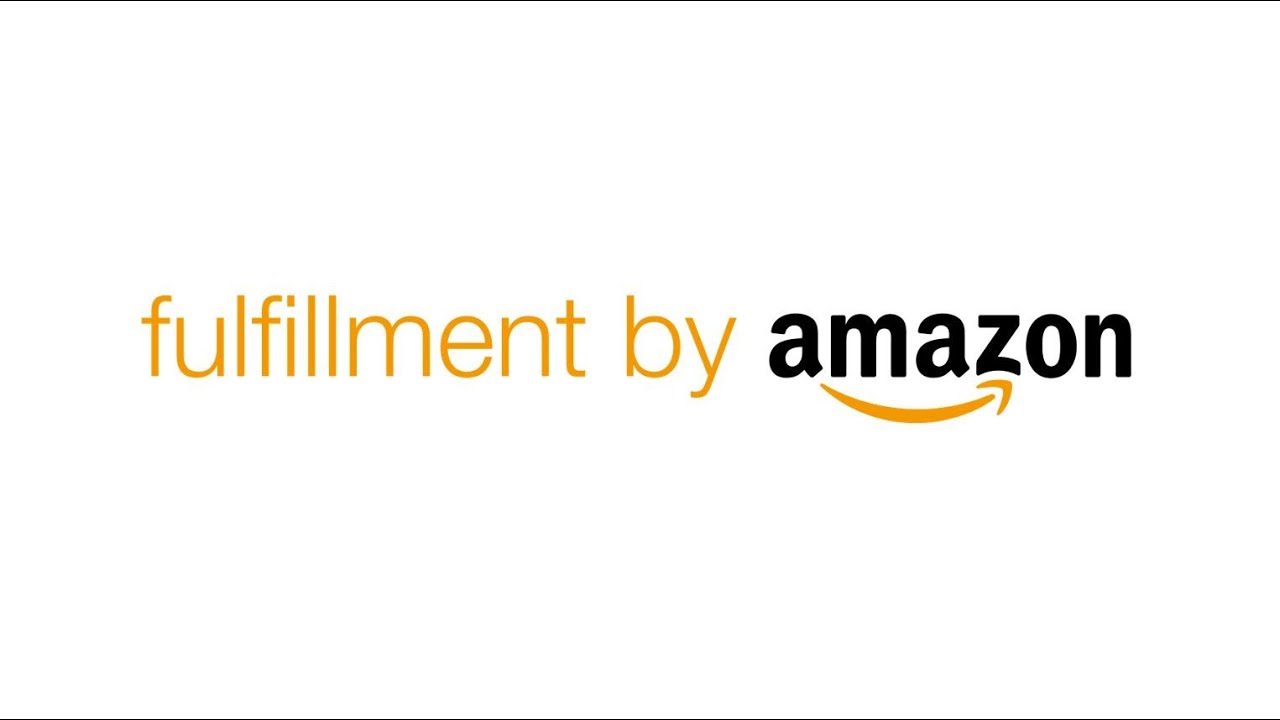 Step by Step Procedure to create Amazon US verified business seller account from Pakistan:
AMAZON Fulfillment By Amazon (FBA) PAKISTAN
Form US LLC on your name with someone you know in US as Office Manager.
Apply for EIN using your Office Manager SSN. You can also apply for EIN using your ITIN. But getting ITIN takes more than 7 weeks.
Apply for Business Bank account through your office manager. You can also apply for credit or debit card while opening bank account. Some banks give you debit card on the spot.
When you have your own LLC, EIN, Business Bank Account, and Internationally chargeable credit/debit card, you can now apply for Amazon North America Professional Seller Account.
Note:- I can help in all the above steps at very affordable cost. Interested candidates can contact me for further clarification thanks.