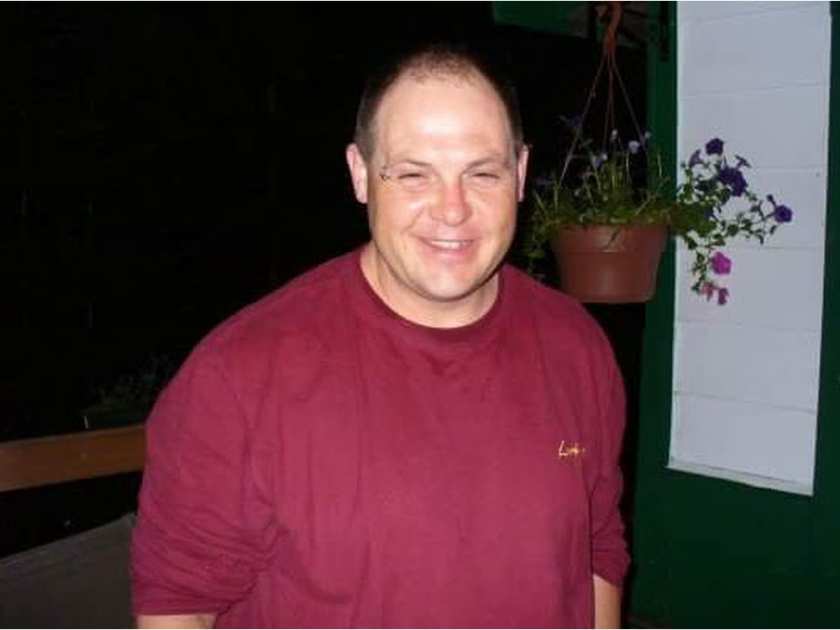 Ottawa paramedics are mourning the loss of one of their own after long-serving dispatcher Wayne Villeneuve died Wednesday.
Villeneuve, 51, an avid motorcyclist, was on a month-long motorcycle trek across the southern United States. He had mapped out his route on his Facebook page, and gave frequent updates from the road.
According to his travel log, his journey began in Knoxville, Tennessee, on Feb. 26 and he planned to ride west along the legendary Route 66 , nicknamed the Main Street of America , to California, before looping back east toward New Orleans.
The road trip was to have spanned 10,000 km, according to his postings.
His final dispatch came Wednesday at 12:20 p.m., apparently from Arkansas.
According to paramedic colleagues, Villeneuve, an experienced biker, lost control of his motorcycle while manoeuvring around a vehicle that had stopped in front of him.
The Ottawa Paramedic Service posted a memorial on its own Facebook page, dedicated "to a much loved and highly respected member of the team, following decades of the highest levels of camaraderie, public service and trust as an Acting Superintendent and Ambulance Communications Officer."
Villeneuve had worked at the dispatch centre since 1986.
Dozens of people shared their own condolences and remembrances on the memorial.