Diabetes is a lifelong condition that causes a person's blood sugar level to become too high.
There are two main types of diabetes – type 1 diabetes and type 2 diabetes.
Symptoms of diabetes
The main symptoms of diabetes are:
feeling very thirsty
urinating more frequently than usual, particularly at night
feeling very tired
weight loss and loss of muscle bulk
itching around the penis or vagina, or frequent episodes of thrush
cuts or wounds that heal slowly
blurred vision (caused by the lens of the eye becoming dry)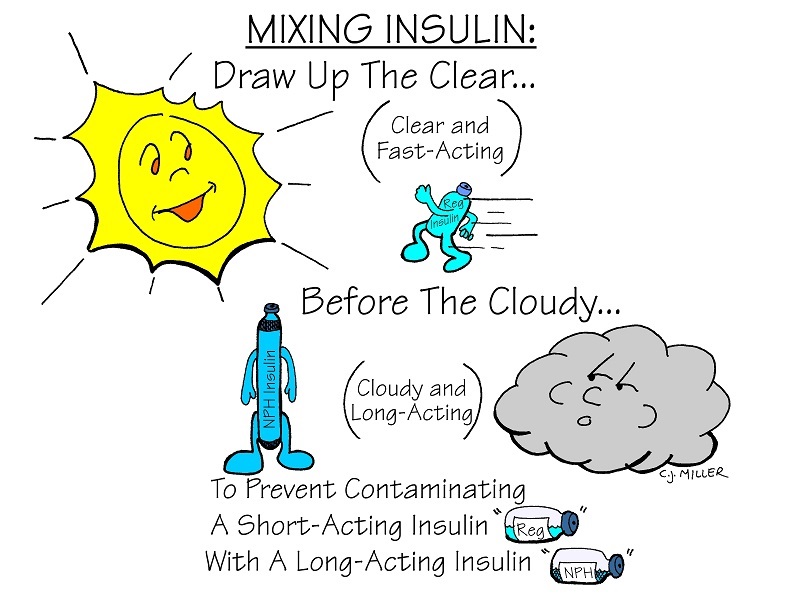 Type 1 diabetes is often known as insulin-dependent diabetes.
Type 2 diabetes is often known as insulin-resistance diabetes.