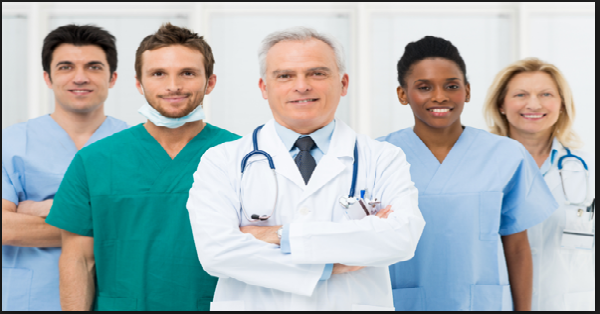 Legislation to change the working relationship between medical doctors and physician assistants is moving through the Kentucky General Assembly. Current law requires doctors to sign off on ten percent of patient cases that involve physician assistants. Doing that is complicated when electronic medical records can't make that ten percent identification. Lexington emergency room doc Ryan Stanton says the bill allows for looking at all cases and making the call. "More time at the bedside so we can treat our patients instead of doing paperwork of medicine which is becoming so much more of a demand on us now," Stanton says.

                Testifying
in favor of the measure, Stanton says, "Certain cases in the emergency department don't need me to review, such as a stubbed toe or a lance of an abscess, whereas more serious cases definitely need close review and close evaluation."
                Stacey
Sale, President of the Kentucky Academy of Physician Assistants, says doctors, hospitals, and PA's worked together on the proposed change. "Our main problem was doctors wanted to hire PA's, but institutions weren't letting them because they couldn't quantify the ten percent," Sale says.
                 "Now, maybe you could increase the amount of patients you see with the agreement with your doctor that you'll hand over certain ones which on one day could be one, other days could be five, other days could be zero. I think that just makes care more efficient," Sale says.
                  In highly specialized cases, Sale says, doctors would still continue to sign off on that medical care. The bill won approval by the Senate Licensing, Occupations, and Administrative Regulations Committee.