It's clear why you're attracted to healthcare careers. On a personal level, healthcare certifications offer many rewards outside of financial gain. The most popular reasons for choosing healthcare as a career tend to be wanting to help others or being able to make a difference. Hospital staff and medical workers are some of our greatest heroes. Being a role model can be a great feeling, and finding a healthcare job that makes you happy is certainly important. However, making a comfortable living is something most of us strive for as well.
With the cost of living going up year after year, how do you focus your healthcare job search on careers that will be as rewarding financially as they are emotionally?
Batting Above the Average
Medical professionals see remarkable recoveries and uncover incredible human stories on a daily basis, but it takes some time to get on the road to financial stability.
According to the Bureau of Labor Statistics, the average monthly salary for all occupations in the United States in 2014 was approximately $3,936 per month. The goal, however, is to make more than that. Let's take a look at some healthcare certifications that can lead to monthly earnings above the average monthly income.
We take the average pay for a range of health professions and then work out how much you have left over to play with after pay day.
1. Radiation Therapists Got Wheels!
$6,976 Monthly Salary ($3,040 Above Average)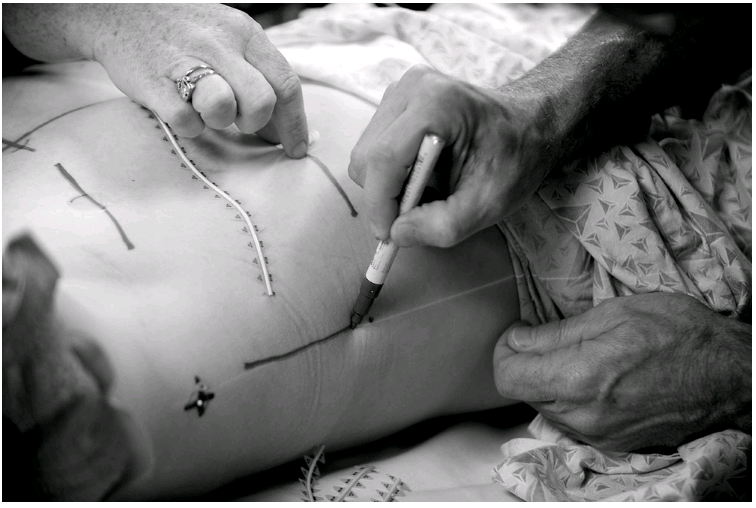 Part of the oncology team, radiation therapists administer treatment to cancer patients. Using machinery to shrink and remove cancerous cells, your role as a therapist is to protect the patient from harmful radiation rays, check that equipment is working correctly and keep detailed records of treatment.
A radiation therapist earns almost 77% more than average. With this kind of pay, you'll be able to save up and put cash down for a new car in just a few months.