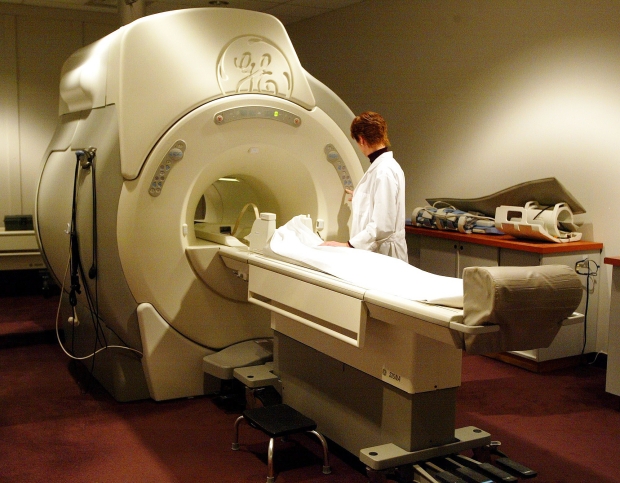 Dozens of radiology patients in the Regina Qu'Appelle Health Region may require additional magnetic resonance imaging (MRI) scans due to "insufficiently detailed testing", a health region spokesperson said in a release Friday.
Forty-seven patients who received spine and head MRI scans between October 2014 and July 2015 should have included a contrast study, but instead received a non-contrast study. Contrast studies provide additional information which is recommended depending on a patient's clinical diagnosis.
The patients were referred to Mayfair Diagnostics, which did not have the ability to do contrast studies at the time.
David McCutcheon, vice president of physician and integrated health services, said it is unknown if any patient harm has occurred but that the risk is minimal.
RQHR has mailed letters to the patients and will contact all physicians of the patients.