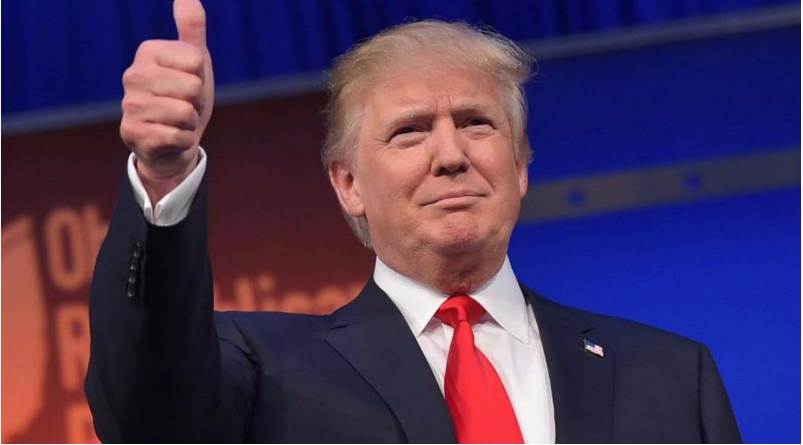 Donald Trump won the US presidential election early this morning in a stunning victory that sent shockwaves around the world.
The Republican took the key swing states of Florida, North Carolina and Ohio early this morning, as he marched towards the White House.
In an extraordinary development, Mrs Clinton did not initially concede the election – but then later called Mr Trump to congratulate him on his victory.
The Republican surpassed expectations and confounded pollsters in Florida, where Mrs Clinton had been expected to win following a surge in the Hispanic vote.
Mrs Clinton's hopes of a swift victory faded as the Republican picked up a series of states early on and maintained his momentum.
Trump says the government will serve the people.
"Working together, we will begin the urgent task of rebuilding our nation," he says. "I've gotten to know our country so well. Tremendous potential… every single American will have the ability to realize his or her potential…
"We are going to fix our inner cities… we're gonna rebuild our infrastructure, which will become by the way second to none. And we're going to put millions of people to work as we rebuild it.

"We will finally take care of our great veterans."
Trump describes a "national project of renewal." He says he will gather the best and brightest. "We will double our growth and have the strongest economy in the world. At the same time, we will get along with all other nations willing to get along with us.
"America will no longer settle for anything less than the best. We must reclaim our country's destiny, and dream big, and bold and daring.
"I want to tell the world community that while we will always put America's interests first, we will deal fairly with everyone.
"And now, I'd like to take this moment to thank some of the people who really helped me."